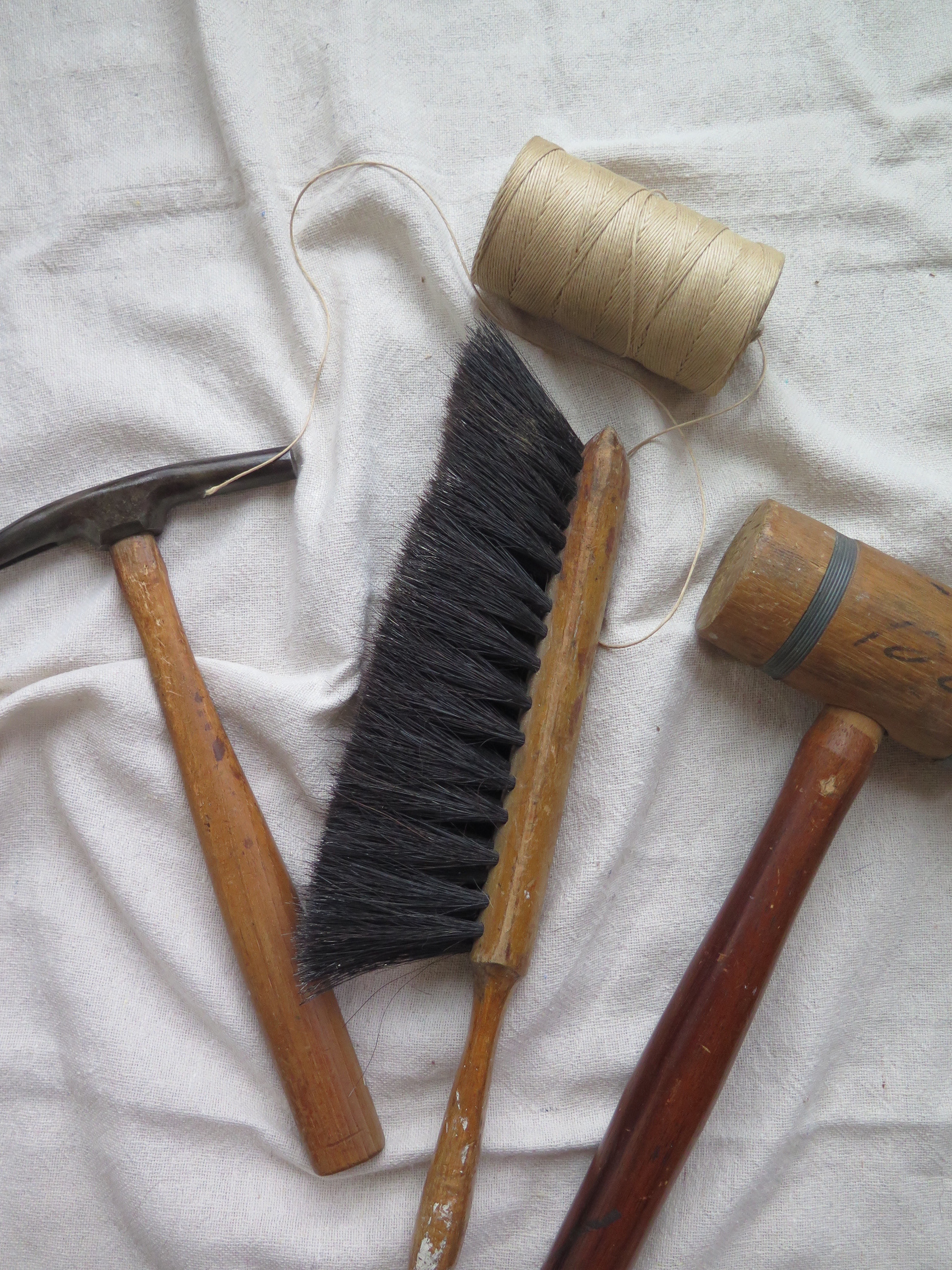 We believe in providing people with furnishings that are largely unavailable today, which is why we use old-school techniques and time-honored materials to create beautiful pieces that will last.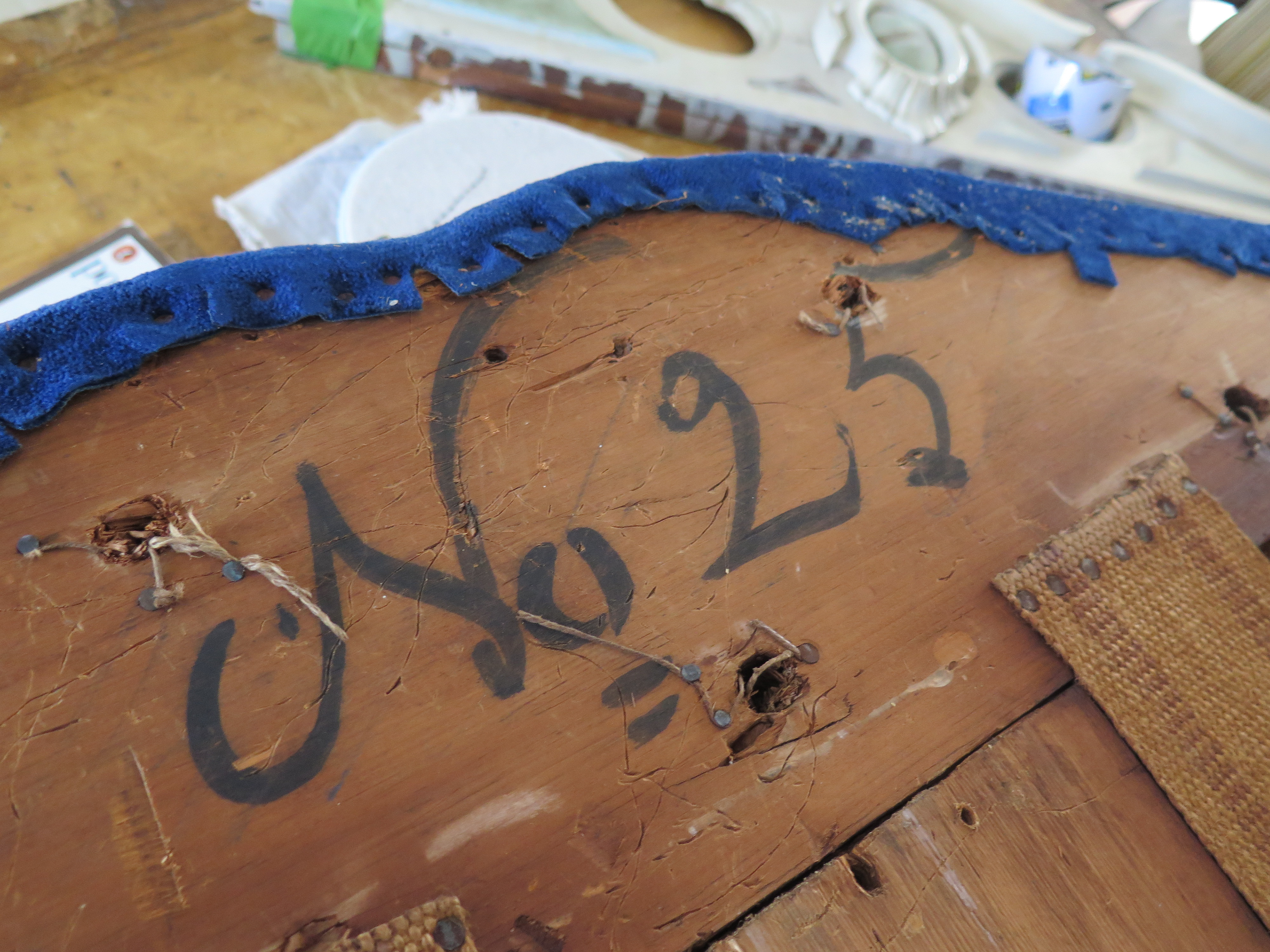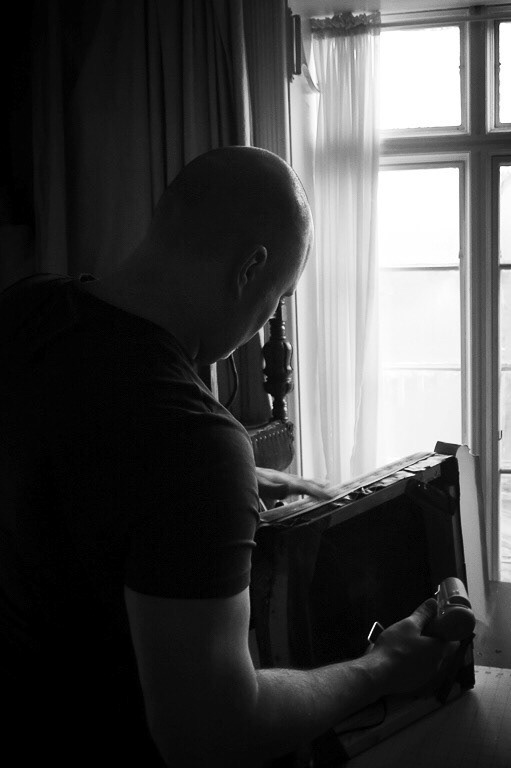 My name is Chris Wojtowicz. I grew up around upholstery, as my grandfather started Main Upholstery in Buffalo, NY in 1975. I spent my childhood watching and learning from everyone working there. I started to upholster when I was a teenager, but later left to do my own thing. 

Although his business closed a few years ago, I rediscovered my interest and love for this important craft in 2017. Rescuing and restoring antique furniture to heirloom quality with my family is the best of all worlds now.